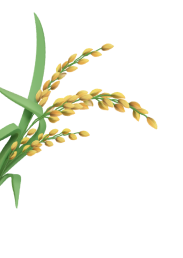 Our Flour Story
Here's why every pack from Aashirvaad Chakki is truly special
Quality Grains Because a Flour is only as good as the grain it is made from!
Our thorough screening process of grains ensures that only the finest ones are used for your flour.
Read more
Traditionally Ground, Only on Made-to-order Preserving Freshness & Nutrition
Every flour is made as per your choice of wheat. We use traditional chakki-like grinding for good texture and quality.
Read more
The Aashirvaad Assurance!
Every pack leaving our unit comes with our heartfelt promise of purity, quality and freshness.
Read more
Paper based Packaging. Good for you, Good for the Planet
With a stringent manufacturing process, we consistently deliver the finest quality of flours.
Read more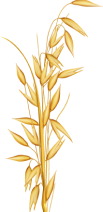 Don't let leftover rotis go to waste! Find out how you can transform them into delicious dishes that are not only easy to make...
Read more