Our Philosophy
AASHIRVAAD Chakki is our attempt to bring freshness from the fields to your doorstep. We carefully pick, mix and grind the finest grains to deliver a fresh and wholesome flour just as mother nature intended them to be.
Our philosophy at AASHIRVAAD Chakki is to provide made to order flour as per your choice. Now you can enjoy the flexibility of choosing your own flour and getting them ground like a traditional chakki, but from the comfort of
your homes.
AASHIRVAAD Chakki : Specially ground flour – Just for you !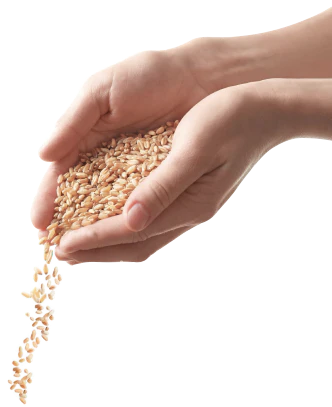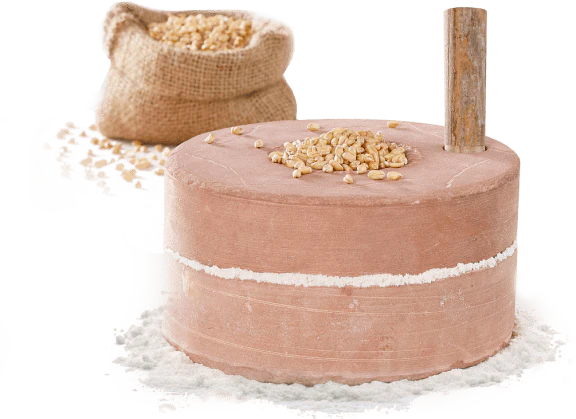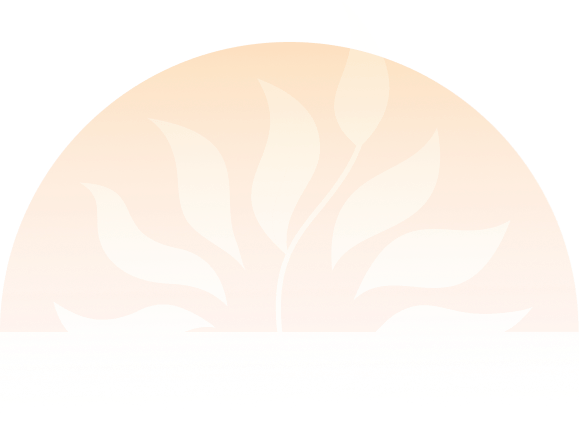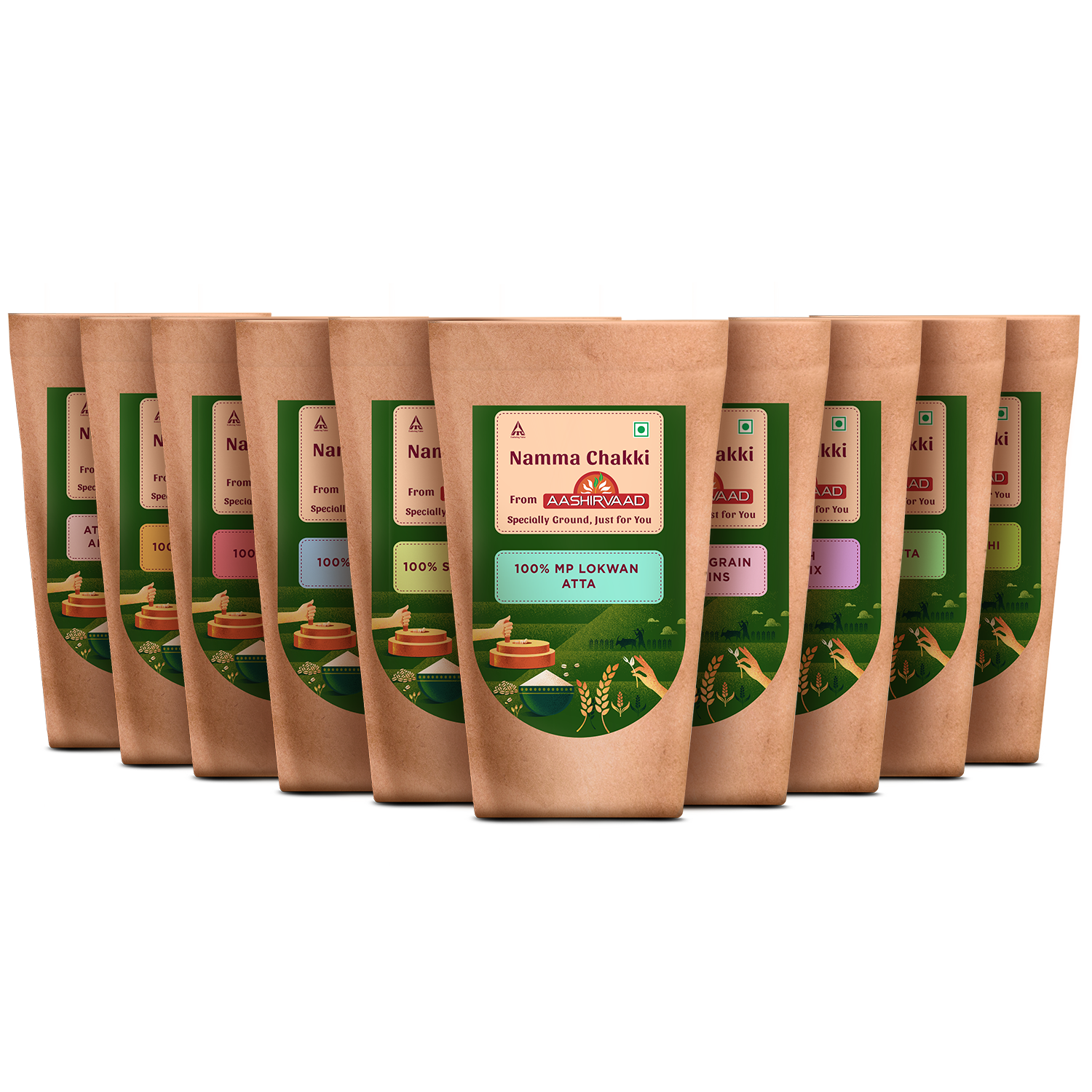 About Aashirvaad
From humble beginnings in the summer of 2002, AASHIRVAAD has grown to become India's No.1 Atta brand and has been No.1 for 14 years.. The patronage of 3.5 Cr+ homemakers is a testimony to our ability to deliver consistently on their quality expectations.

With our expertise, we have launched a whole range of atta products for various requirements – be it the Select Atta made from Sharbati wheat from the fields of Sehore to Sugar Release Control atta with Low Glycemic Index to prevent sugar level spikes.

We are now a leading staples brand with offerings across Salt, Spices, Millets, Vermicelli, Instant Mixes, Ready-to-Eat Meals and an Organic Range to boot.
To check out our other products, click here ITCPORTAL.COM
Our Journey
AASHIRVAAD covers a range of atta, ghee, salt, spices, and instant mixes. Our ingredients are carefully hand-picked and processed with the same love and care with which you prepare your food at home.

From hand-picking the finest grains and spices to producing the best ingredients, we aim to bring a homely warmth to your plate.